Persia Translations was established in 2010 by Dr. Alireza Azimzadeh, himself a recognized translator and interpreter, and official translator and interpreter of the Judiciary of I.R.Iran for German language has since grown into a thriving international business with a conscientious, energetic team and an extensive network of carefully evaluated professional translators and local experts worldwide.
When it comes to language localized content is an important factor that ensures your message will be understood when you are entering a new market. It will be near impossible to convince people to do business with your company if they cannot understand your internal and/or external communications.
We offer language services tailored specifically to your needs. Our translation team is assigned to your project according to their familiarity with and expertise in your particular industry, as well as with the nature of the material being translated. Your translated communications should effectively address complex localization issues such as dialect, phrasing and terminology so that they accurately reflect your original intent.
We at Persia Translations focus on enabling all team members to excel and succeed in their specific tasks. We assign trained and efficient team members to ensure consistency and accuracy already on a human resources level.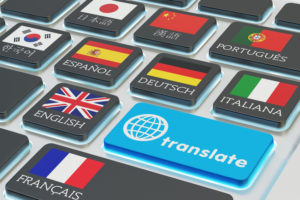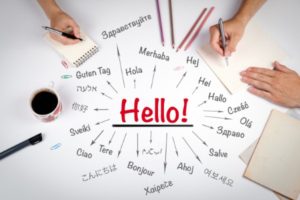 Vision
---
Our Vision

To translate our clients' strategy into success. As your strategic partner, we are able to offer industry-specific, top quality language services through our passionate commitment to productive communication
Mission
---
Our Mission

To service our clients', need for high-quality specialized translations – even within the tightest deadlines. We do so by employing the most qualified professionals. Our incomparable personal service and project-driven solutions are tailored to our clients' unique global business requirements.
Values
---
Our Values

– Clients' Needs First
– Lean Growth
– Strong Relationships (1+1=3)
– Empowered People
– Respect and Cross Cultural Integrity
– Fun and Fulfillment